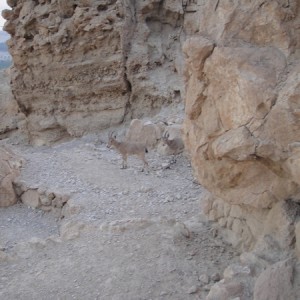 This week, Nehemia Gordon and Keith Johnson discuss the Prophets portion for Haazinu which covers 2 Samuel 22:1-51. As Gordon and Johnson compare this portion to its parallel in Psalm 18, we learn more about the contexts of these living, breathing prayers and prophecies and the families of Levites who read and sang them in the Temple and in synagogues.
Gordon explains the rabbinical belief that scripture is a divine code—with hidden meanings based on variances in spellings—and gives his own explanation.  Related to these variances, we learn about "qere/ketiv"—the exacting margin notes left by scribes to determine if words should be read differently than they were written. Word studies include "sheol" and the special "and" used in this portion and elsewhere in the Tanakh.
In closing, Gordon prays for peace for the people of Israel and that people who cry out to Yehovah, wherever they are in the world, would feel his arm on their shoulders and know he is with them.
"Then David spoke to Yehovah the words of this song on the day when Yehovah had delivered him… from the hand of Saul. " (2 Samuel 22:1)
Download Prophet Pearls Ha'azinu
Nehemia's Wall Podcasts
Subscribe: iTunes | Android | Google Play | Stitcher | TuneIn